Jublio is a class G star a bit heavier than the Earth's sun (1.15 times more).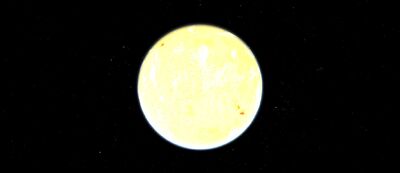 The planet on which RPs take place (Flusion) orbit around Jublio, and due to the star's higher mass, the planet is further away from Jublio compared to the Earth.
Jublio is around 5 000 000 000 years old.
From Flusion, Jublio is around the same size in the sky as the Earth's Sun.
Jublio is commonly called "The Sun" by the inhabitants of Flusion.
6 planets orbit around Jublio, and those planets are Surzefi, Flusion, Glaka, Creeo, Mlekane and Jupitwo.
Looking at Jublio directly create a burning sensation in the eyes.
Ad blocker interference detected!
Wikia is a free-to-use site that makes money from advertising. We have a modified experience for viewers using ad blockers

Wikia is not accessible if you've made further modifications. Remove the custom ad blocker rule(s) and the page will load as expected.